Cross Body Bags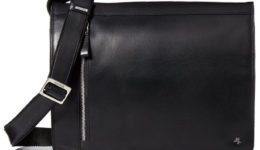 Here are some of the best leather messenger bag or leather crossbody day back for work and leisure.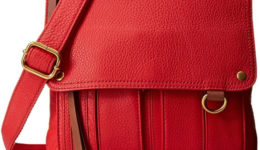 These cross body bags are great not just for travels but for everyday use with some big enough to keep your eReader or small tablet including bigger items like cameras and more.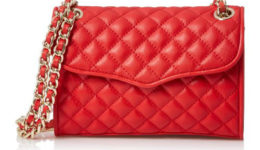 In red, crimson, cherry, scarlett, Ferrari or fire engine red these red hot cross body bags in mini, wallet, micro tote and satchel profiles from Rebecca Minkoffs made the cut for the best small red cross body bags out there.